For nearly 50 years, After the Battle has been presenting the history of the world's conflicts through 'then and now' comparison photographs. From the Zulu wars, through the First and Second World Wars; to the Falklands, all are researched on the actual battlefield to show how they appear today.
Our former quarterly publication, After the Battle magazine, concentrated mainly on the Second World War, the comparison photographs adding a new dimension to recent history. As well as major battles, local actions are explored and other features include the recovery of aircraft and vehicles on land and sea, the making of war films and the preservation of military artefacts.
The last issue of After the Battle magazine (issue 195) was published in May 2022. Printed back issues will remain available while stocks last. All 195 issues of the magazine are available for digital download by clicking on the Pocketmags icon below.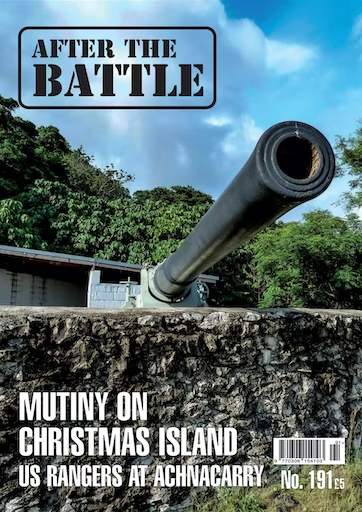 Mutiny on Christmas Island & US Rangers at Achnacarry
ISSUE: 191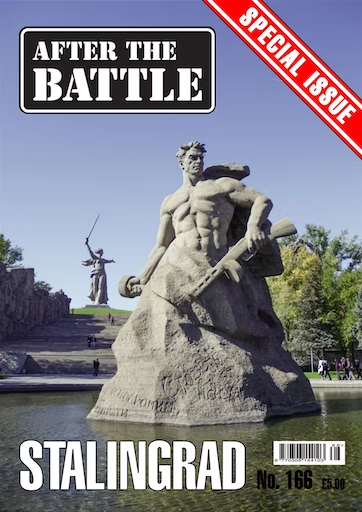 Stalingrad
ISSUE: 166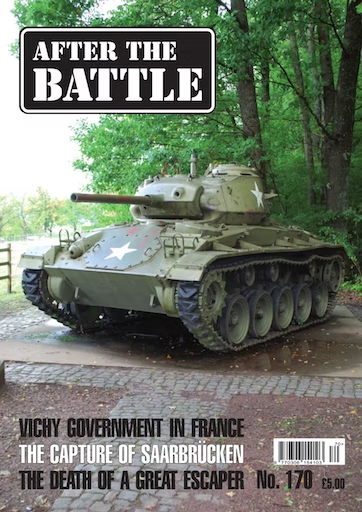 Vichy Government in France, The Capture of Saarbrücken & The Death of a Great Escaper
ISSUE: 170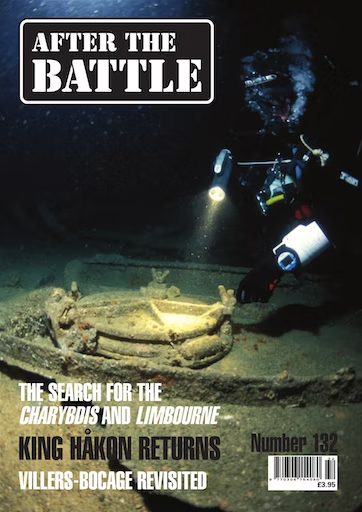 The Search for the Charybdis and Limbourne, King Håkon Returns & Villers-Bocage Revisited
ISSUE: 132